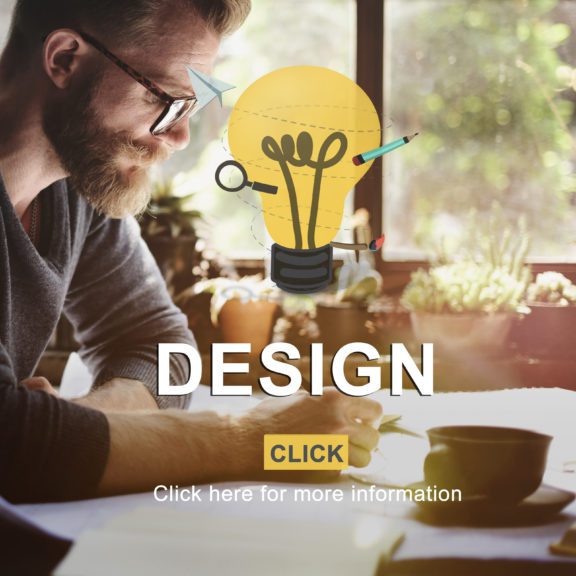 Web Design
From lead generation to ecommerce and beyond, we infuse user-friendly, functional design elements with stunning imagery. Two independant coordinates which provide their greatest satisfaction when experienced simultaneously.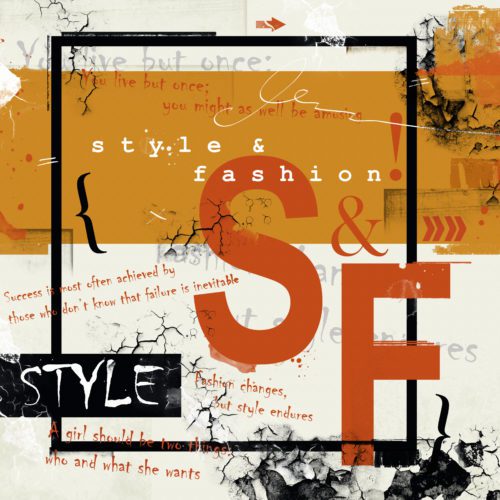 Graphic Design
Design should never be an afterthought. Design concepts need a strong backbone, creative imagination and beautiful imagery to tell the full story. We blend creativity, strong design concepts with striking imagery to create a lasting impression.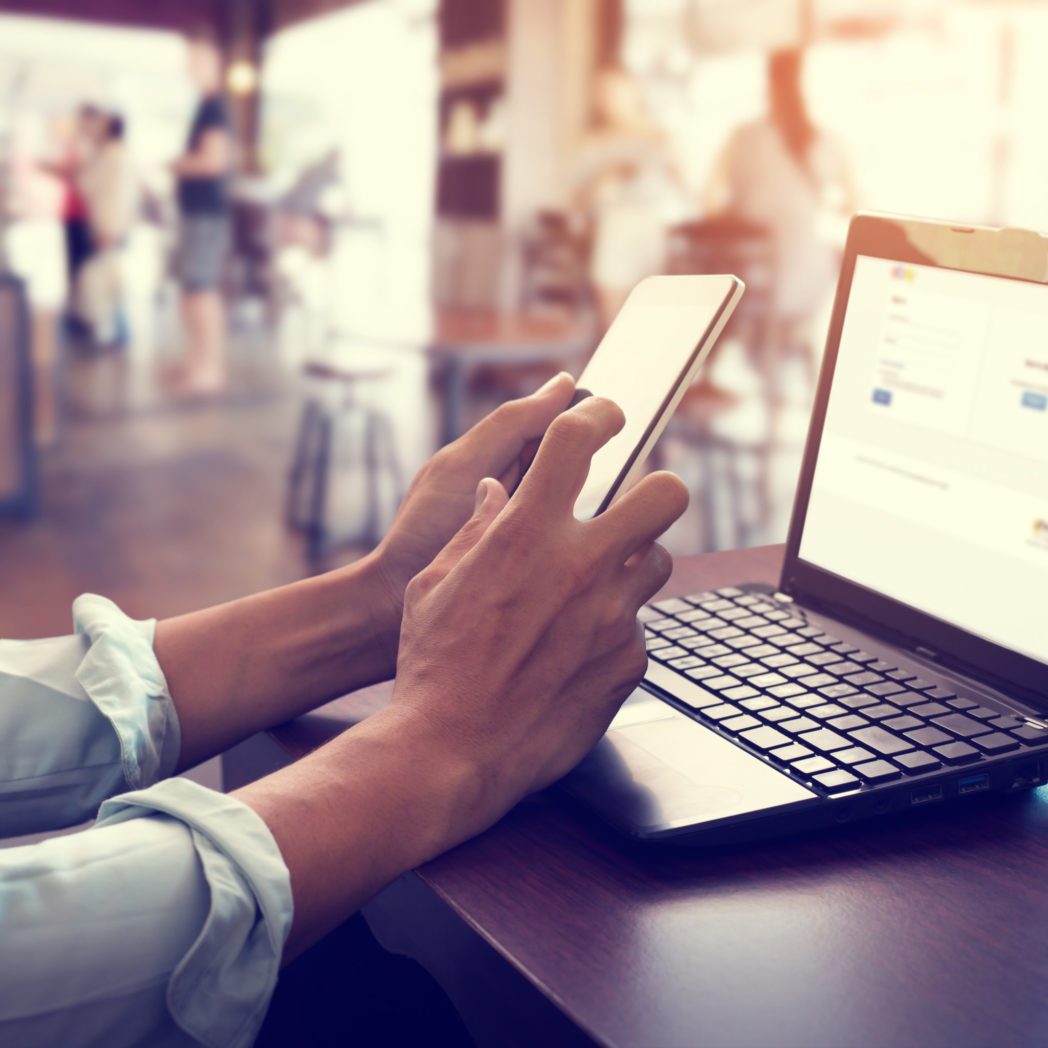 Copywriting
Words are powerful, they have their own unique construction. In many ways, they are like a lens which brings into focus your story in the right tone and voice, expressing emotion and drive to move your customers in a way which causes them to act.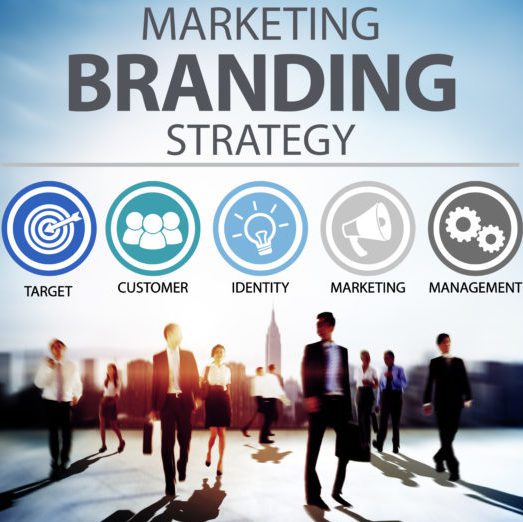 Branding
Your brand is a metaphorical story that connects with consumers in a very fundamental way, delving deeper than we imagine; offering a set of expectations, stories and relationships to guide consumers'. We construct the stories which build lasting brands.
"We had a great experience working with the team at Steel Blue Media.  They took the time to listen to my goals and ideas for the project and came up with a great design concept.  They were professional, delivered the product on time and stayed within my budget. Diane took my vision and turned it into reality".
"Diane Nelson is simply amazing. Not only is she my client, but she is my friend. I have worked with Diane, and she provides both a beautiful and smart product, excellent service and has one of the best creative business minds I know. I am more than pleased with her services and highly recommend her. You will not be sorry!"
"Steel Blue Media created our homeowner newsletter and we were very happy with the end product.  The content, photos, design, and layout were exactly what we were looking for. We couldn't have asked for a better team to work with! They were professionals from start to finish".
Are You Ready to Generate More Leads and Gain Brand Recognition?